Containment
2014 · Branding / Film
Title design for the micro-budget thriller Containment. Included production of assets to be used in promoting the film to investors, as well on social media channels.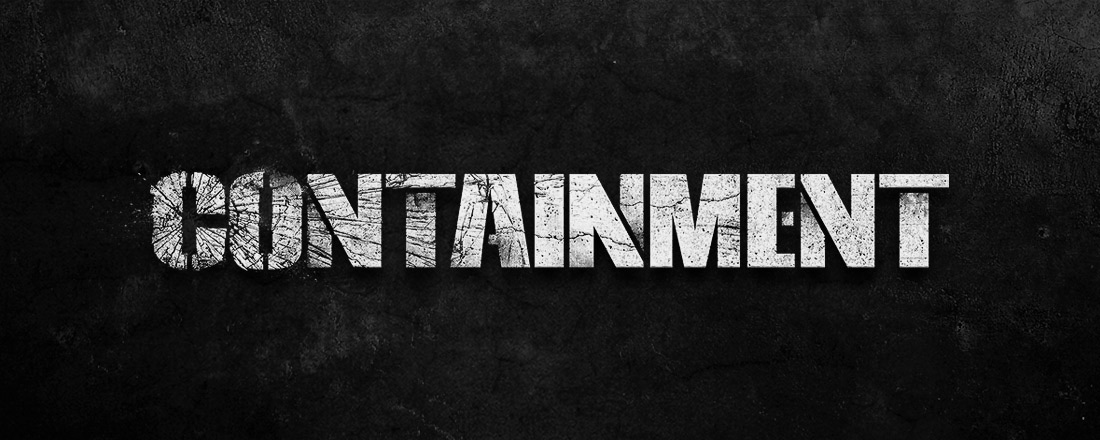 Synopsis
Mark, a failed artist estranged from his wife and son, who wakes one morning to discover that the doors and windows of his flat have been sealed shut. He assumes it's a sick joke until he sees an army of 'Hazmats' – mysterious figures in protective suits – patrolling the grounds and attacking his fellow residents. 
When a neighbour smashes through their adjoining wall, Mark joins forces with his new-found ally and others from within the block. Together, they must work to defend themselves from the sinister Hazmats. 
But they soon discover that the greatest danger is sealed inside with them…